Knowing the right company to call when you need garage door opener repair in Austin. Let's face it: when the open-and-shut mechanism on your garage door fails, it's not only inconvenient, it can also form a security breach. However, the problem usually isn't a simple fix, because today's garage door openers are highly sophisticated pieces of engineering.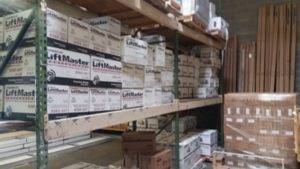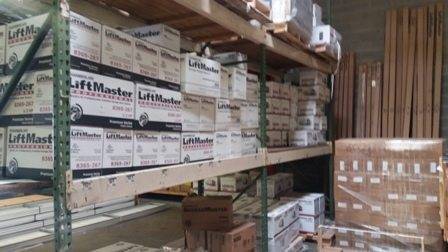 Understanding Garage Door Openers
There are four basic drive types of garage door openers: chain, screw and belt drive openers, which are installed in the center of the garage, and JackShaft openers, which are conveniently mounted on the wall to the side of the door in order to free up more space in the garage.
All of these types of openers come with a finely tuned mechanism that needs expert attention in the event of issues.
It's important to note that the majority of contemporary garage door openers come equipped with technology that makes for a safer, easier user experience. Many are outfitted with sensors that prevent them from closing on people, pets, vehicles or other objects. Motion sensors ensure there's always light when you need it. Almost all openers have remote control—and the latest designs even have smartphone control. Many are connected to the home's security system and have a timer that can be programmed so you never forget to close and lock the garage door.
Call the Garage Door Opener Repair Experts
It should be clear that there are many parts of a garage door opener that can malfunction or fail. The expert technicians at Chameleon Garage Door can quickly and cost-effectively assess the situation and provide you garage door opener repair in Austin TX. We understand how important it is for you to be able to budget for garage door opener repair in Austin TX. That's why we always provide an inclusive, transparent quote—completely free of charge! If we need to replace parts, rest assured that we only use the highest quality. Plus, all of our parts and labor come with a warranty, so you can be sure you're getting good value for your money. Looking for Overhead Door Installation? We do that too.
We committed to 100% satisfaction for every garage door opener repair in Austin TX. Call Now: (512) 203-9866 ! We Will Fix Your Garage Door opener Today!s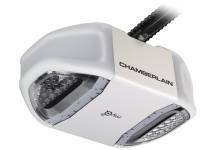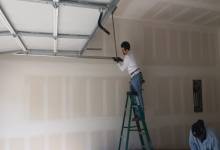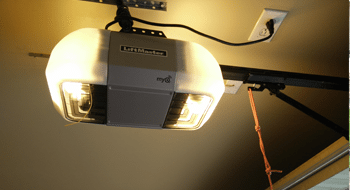 We're proud to say we have a long track record of satisfied customers in the Austin area, thanks to our dedication to excellence and customer service. Find out why so many homeowners rely on us for their garage door opener repair in Austin: call us at 512-203-9866 today!